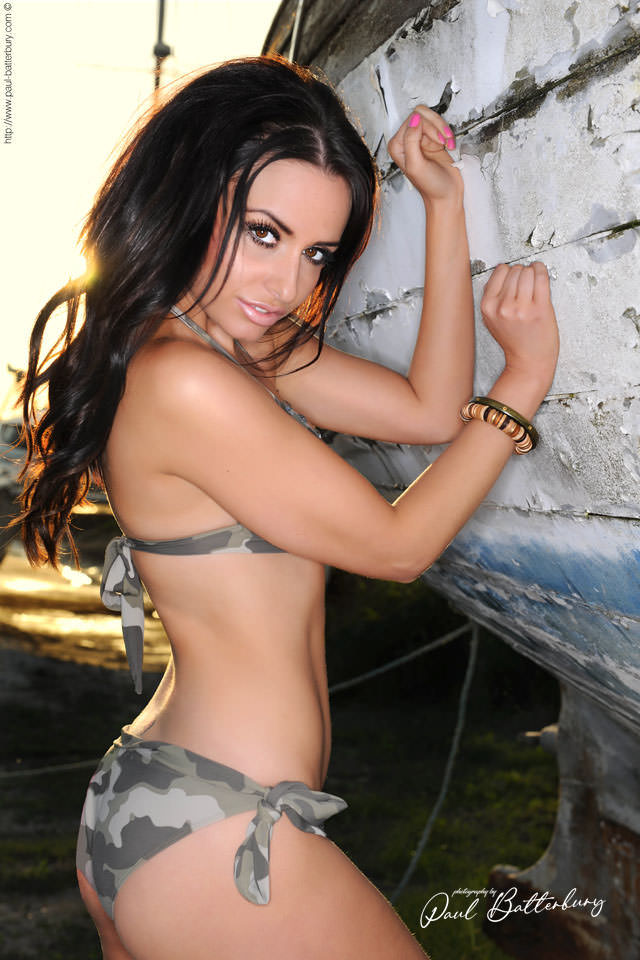 About Me
I have gained over 15 years' experience within photography and with glamour photography as my mainstream. Working in the UK and EU, with some of the biggest named models in the industry.
Every kind of model you could expect from the classic British page 3 models up to the internationally known adult performers such as Anissa Kate, Amirah Adara to name but a few.
In 2013, I finally got around to setting up my own multimedia company dealing with website management, photography, videography, and film making.
I work mainly in the EU, mostly from France and at time in the UK, work has even taken my to the USA on a few occasions, I have shot in a number of different countries and I am open to travel if it is feasible, however I do have my own studio based in France.
I mainly produce photo and video content for websites and my work has reached website on both sides of the Atlantic. There have been occasions where work has been published in print and still now it is a nice buzz, with so with now published on-line to get something of the printing press is nice.
In 2019 and 2020 I attended both the AVN and Internext convention in Las Vegas, which really opened much more work opportunities for production and management. Which came at the right time due to modern trends and a complete change in the UK glamour modelling industry.
I do offer content production for model and their websites and OnlyFans / social media, and with my wanderlust you could find yourself shooting in France, Spain Portugal, Italy or even North America. I am always looking for different images and images that will wow an audience.
I love what I do, the people I work with, the places I get to go and the things that I am so lucky to see.
I am always working on something, but never too far away from email, whatsapp or an internet connection so drop me a line if you work like to work, with me or have a project you like me to consider.

Thanks for dropping by.