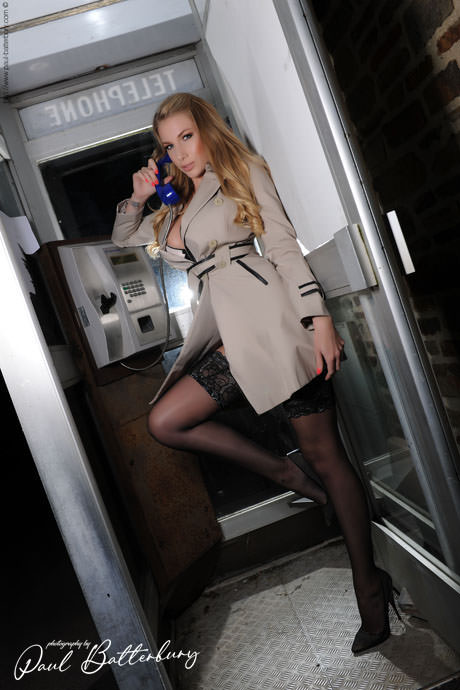 My Rates
These are professional rates that I offer to publishers and production companies that would like to hire me to produce content for magazines and websites. It results me handing over at the end of production all work and rights of still images and / or video media (including copyright).
£100 Hourly Rate
By the hourly £100 this really is a quick shoot rate, for those that have everything set up for me already, It more of an opportunity situation where an individual want exclusive images and the sole ownership and use of the media created. This is great opportunity for someone wanting content for a website or OnlyFans, but for anyone who would like more I would strongly suggest reaching out and contacting me about a collaboration.
£750 Daily Rate
This is the best rate for anyone who wants sole ownership on a day's work, exclusive media (photos and video). This rate offers extra time needed for setting up and over running and extend length so that good quality of work is achieved. This package includes time and skill, experience, and equipment, for me a day's shoot is three or more days work, with preparation and editing, retouching, and getting the media to you as soon as possible. You may feel that my rate is expensive, but I am commitment to creating the absolute best results and putting in the extra time and work to achieve that. I do not want you to have just the same photos or video as everyone else has, I want to be able to give you a unique experience.
For Collaboration, please contact me.