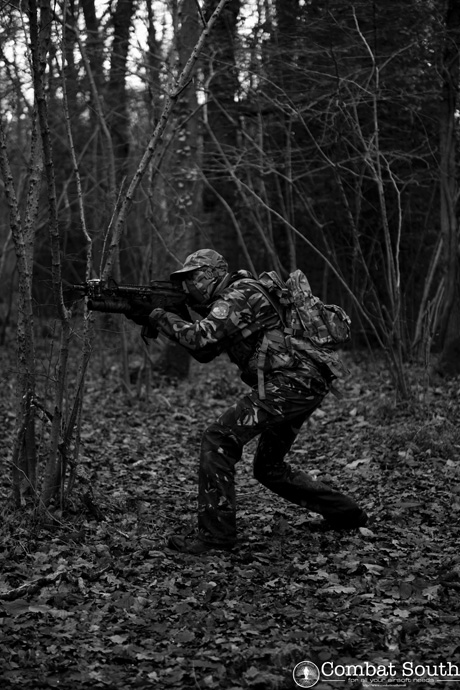 Airsoft Day Package £350
I have a background that is rooted in the military and I do enjoy Airsoft. I am always amazed by some of the stuff the players turn up with. It is always good to get a record of game play, for a personal keep sake, promotion of the game or team or just some good old-fashioned business promotion.
In an age of social media, your reach on platforms such as Instagram, facebook and twitter is more or a requirement than an option and having the content for that is wear I fit in.
I have a one-off fee for a day's attendance at a game, for that fee you get video and photos. After the game I edit the photos and video, and if have a watermark I add this to the media, or I will try and make one for you using your logo or team business name. this can take me a few days. I will then send you the media, and it is yours to promote where and what you like. If you wish to hand out the photos to you player for a fee and free… it's your choice.
My fee is simply £350 for the day, this includes my travel, give some lunch and the option of joining into a game. The video is available in 4K and the photo images are shot 45 mega pixels, you can print of the images large enough for a billboard, and I will make them look good, I have seen a few war films in my time, plus served in the armed forces, I will get you the right look and edge, and well as capturing the fun.
INCLUDES
- Full Days Atendence
- Edited Photos
- Edited Video
- Team / Business Watermarked
- NO USEAGE LIMITS