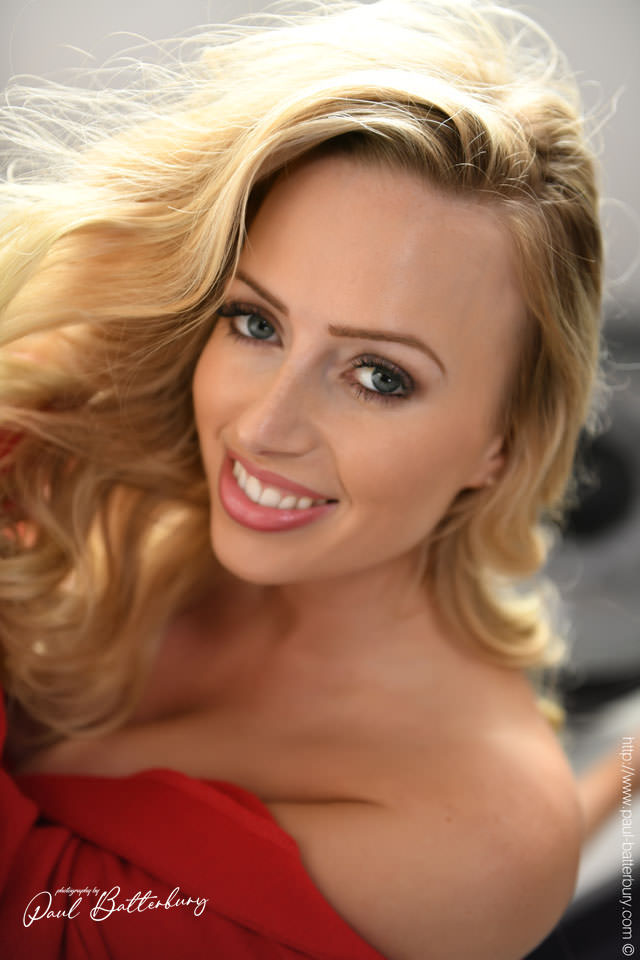 Glamour Photography Experience
Many people now days question why they should pay so much or if for a photographer now days, here is the reason why.
You are going to embark on a professional experience where you will again creatively input and feedback from the person behind the camera who has the best idea of to photography you. It is the task of the photographer to ultimately make you look good and feel great about your images, capturing you for the right angle and lighting your pose in a flattering manner.
A good photographer will always allow you to see the back of the camera and ask what you think about your pose, encourage, and make you feel at ease. You are both collaborating to create great images and should agree on which ones are best for you as a model and for them photographically.
I can also offer you diversity in the style you want you image, in door and out, natural light of under studio lighting.